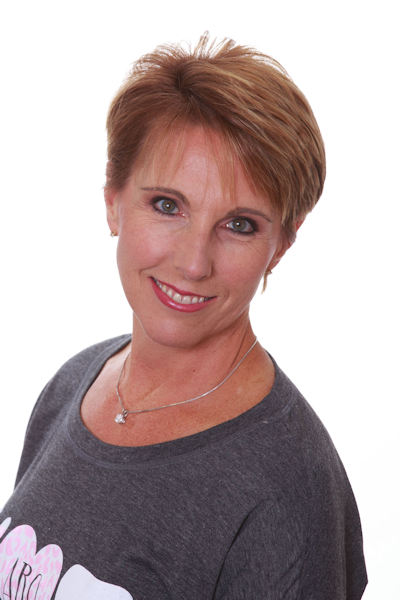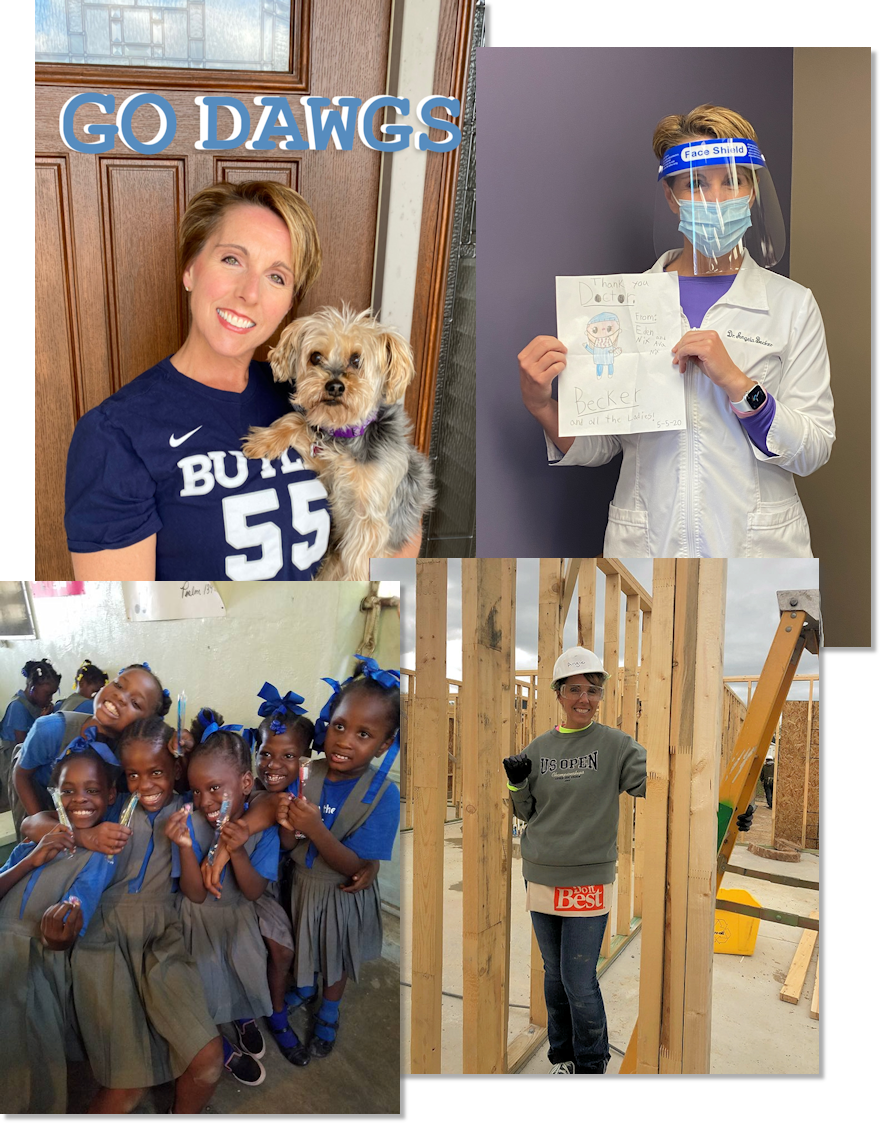 Dr. Angela Becker has always been a Hoosier at heart having been born and raised in Kendallville, IN.  She knew she wanted to create beautiful smiles for others after going through her own orthodontic treatment as a teenager.  So after graduation from East Noble High School, she went on to earn her undergraduate degree from Purdue University.  From there Dr. Becker entered the IU School of Dentistry and graduated Phi Beta Kappa (first in her class).  She was president of her class in orthodontic residency at IU and graduated with a masters in 1996.
As for her formal career, Dr. Angela Becker is proud to say that she was the first female orthodontic specialist to start practicing in the Fort Wayne and Huntington area.  Upon graduating, she joined forces with Dr. Jim Williams who was an amazing colleague and partner until his retirement.  As a business owner and working mother, Dr. Becker also takes time to contribute to many dental organizations.  She is an active member of the Isaac Knapp District Dental Society (and past president), American Dental Association and American Association of Orthodontists.  Besides participating in numerous continuing education courses, she is also a member of a local orthodontic study group.
An upstanding member of the community, Dr. Becker loves to give back through many service based organizations like Habitat for Humanity, Mad Anthony Children's Hope House, Operation Gratitude, Star 88.3 and doing service projects overseas.  Our amazing patients even donated over 100 pairs of flip flops for orphans in Haiti!
On a personal note, Dr. Becker and her husband Kent have a beautiful daughter Samantha who attends Butler University.  Their Schnorkie Lucy helps to round out their happy family.