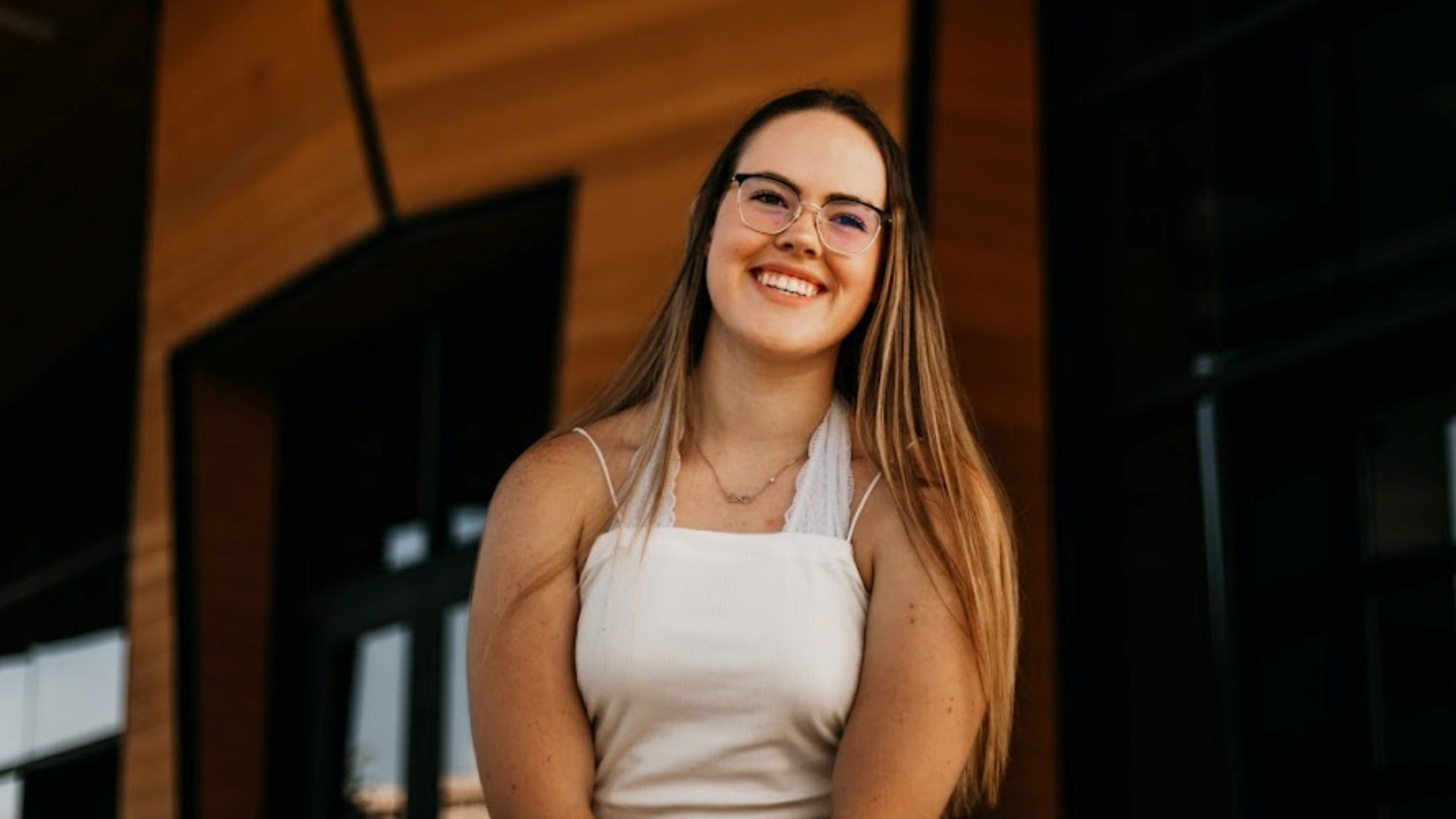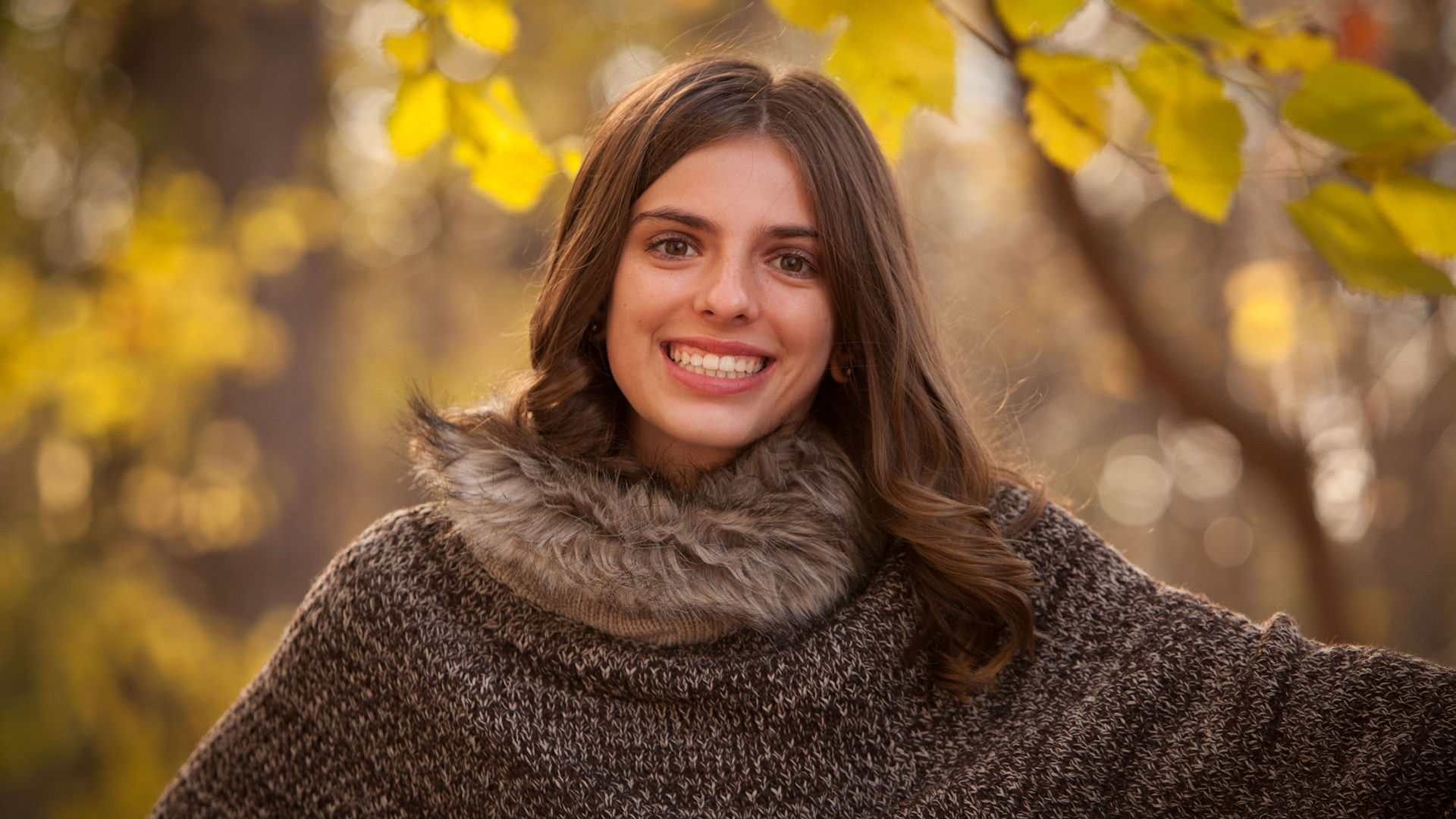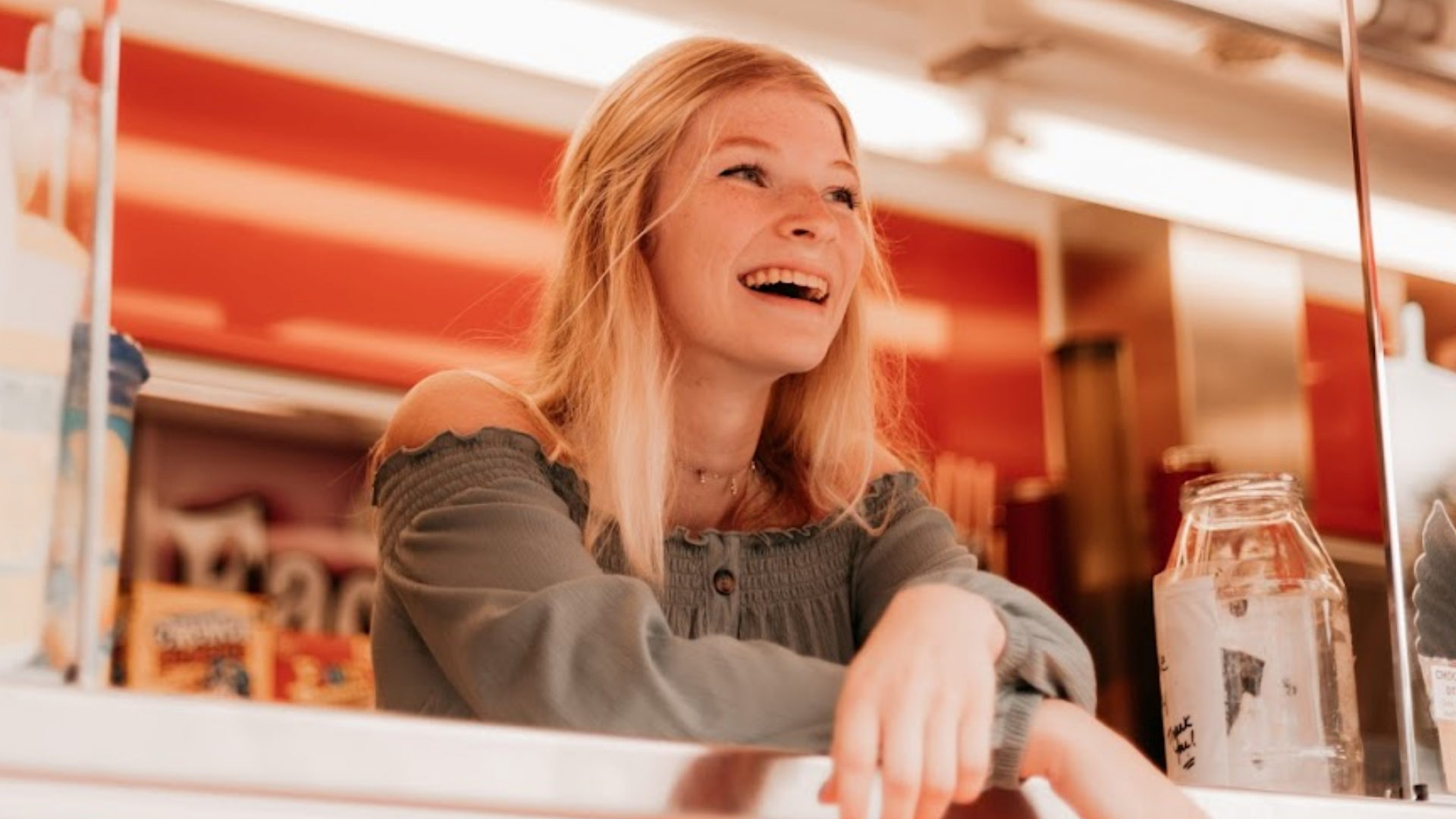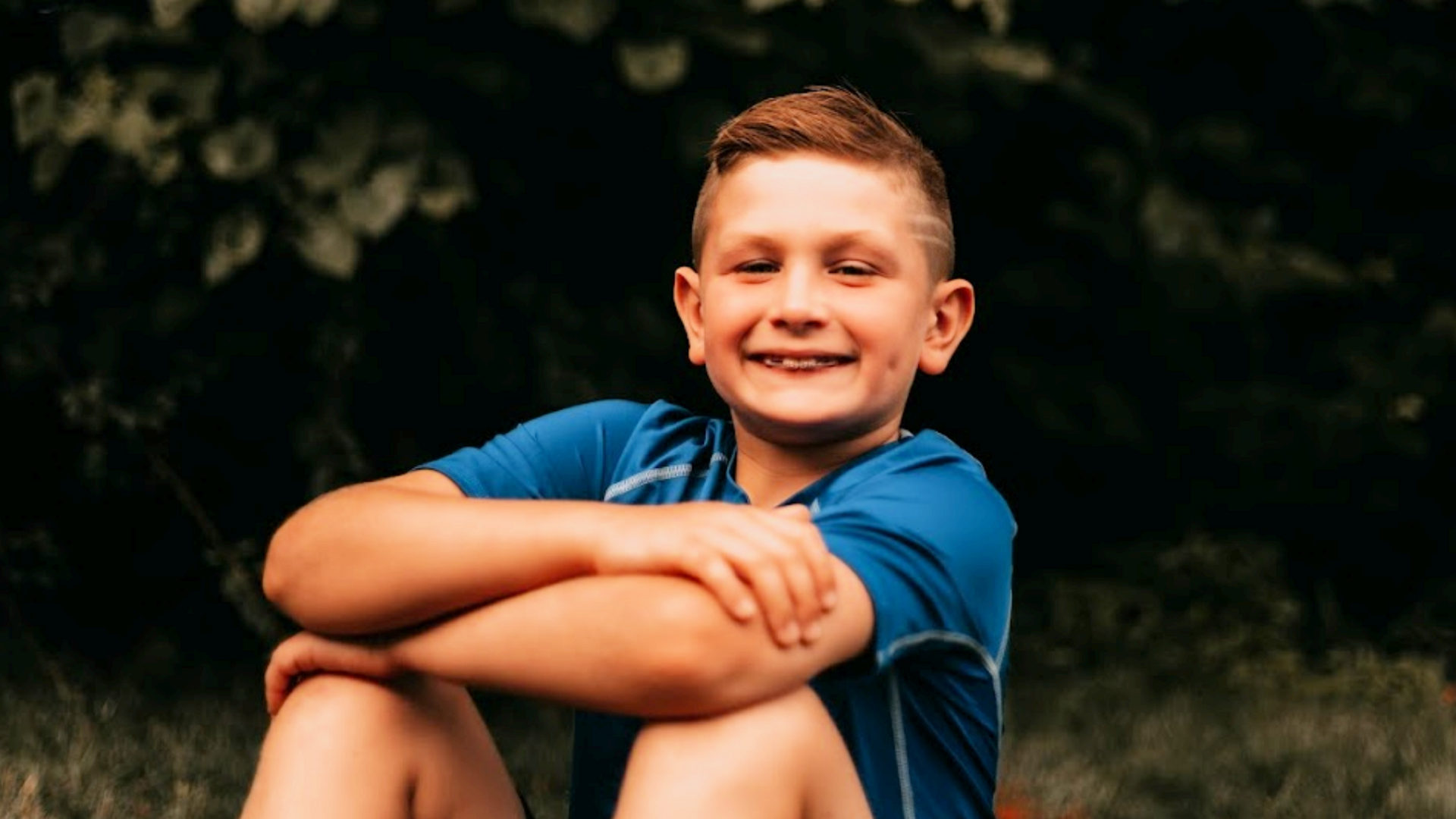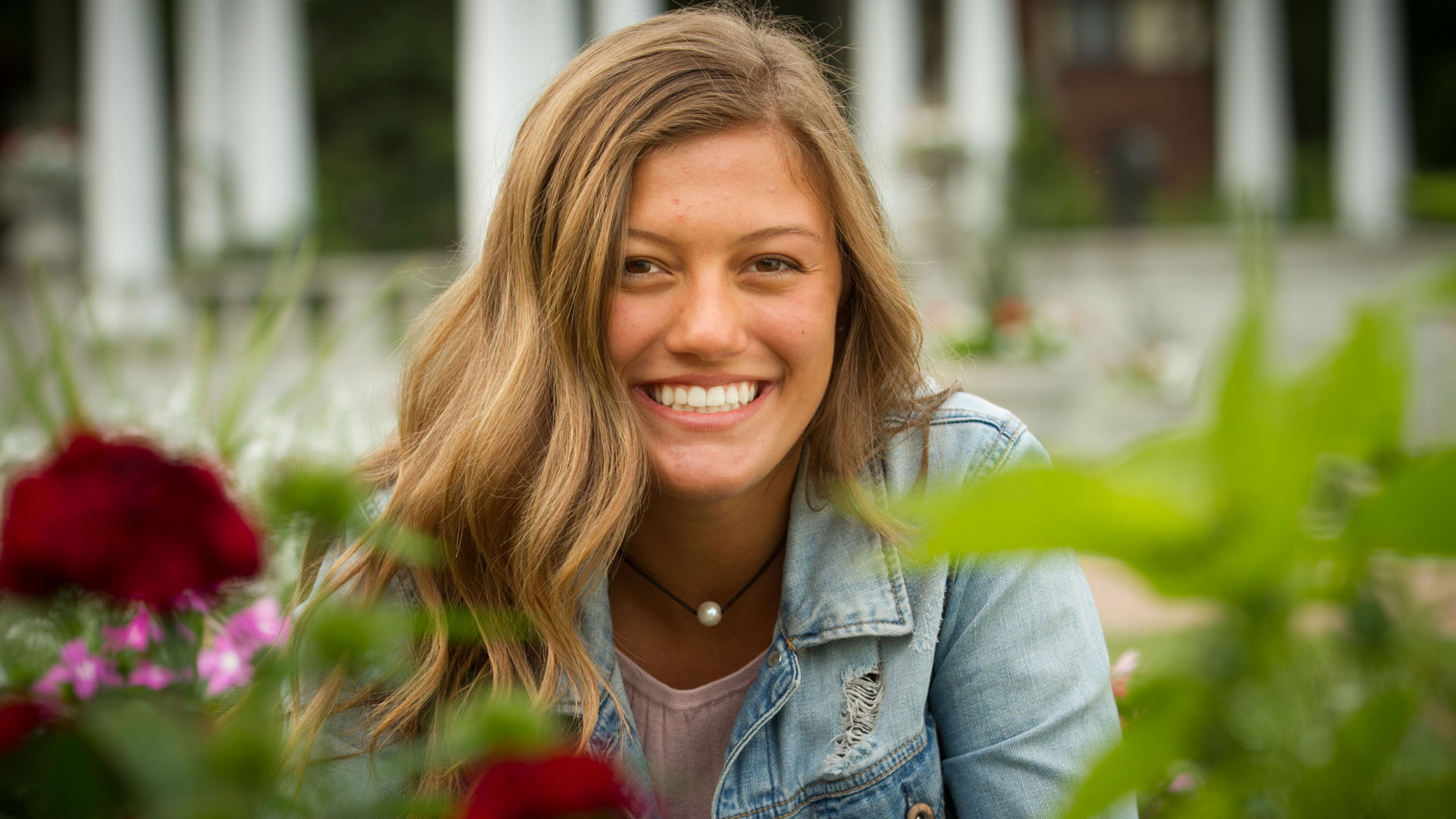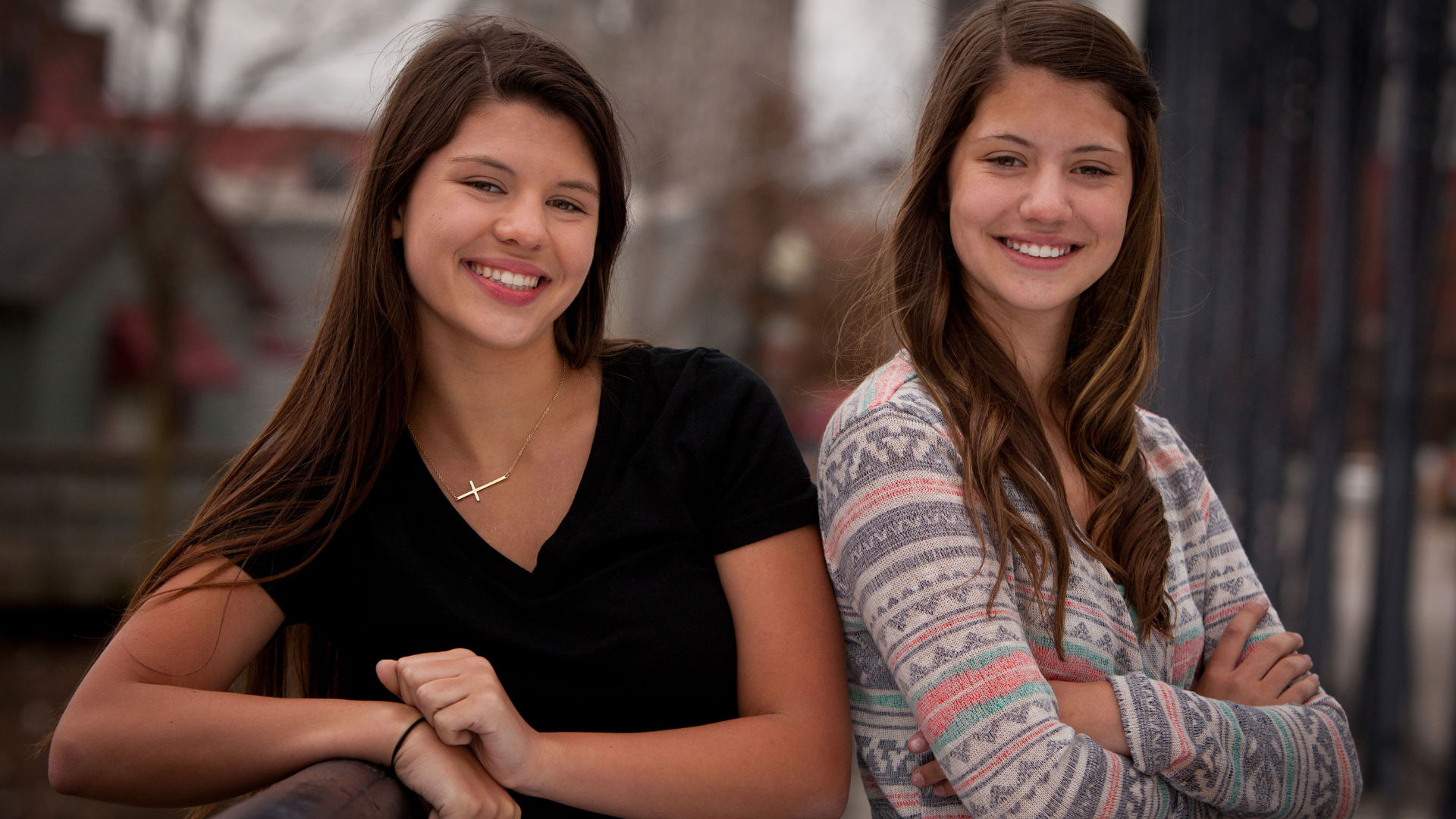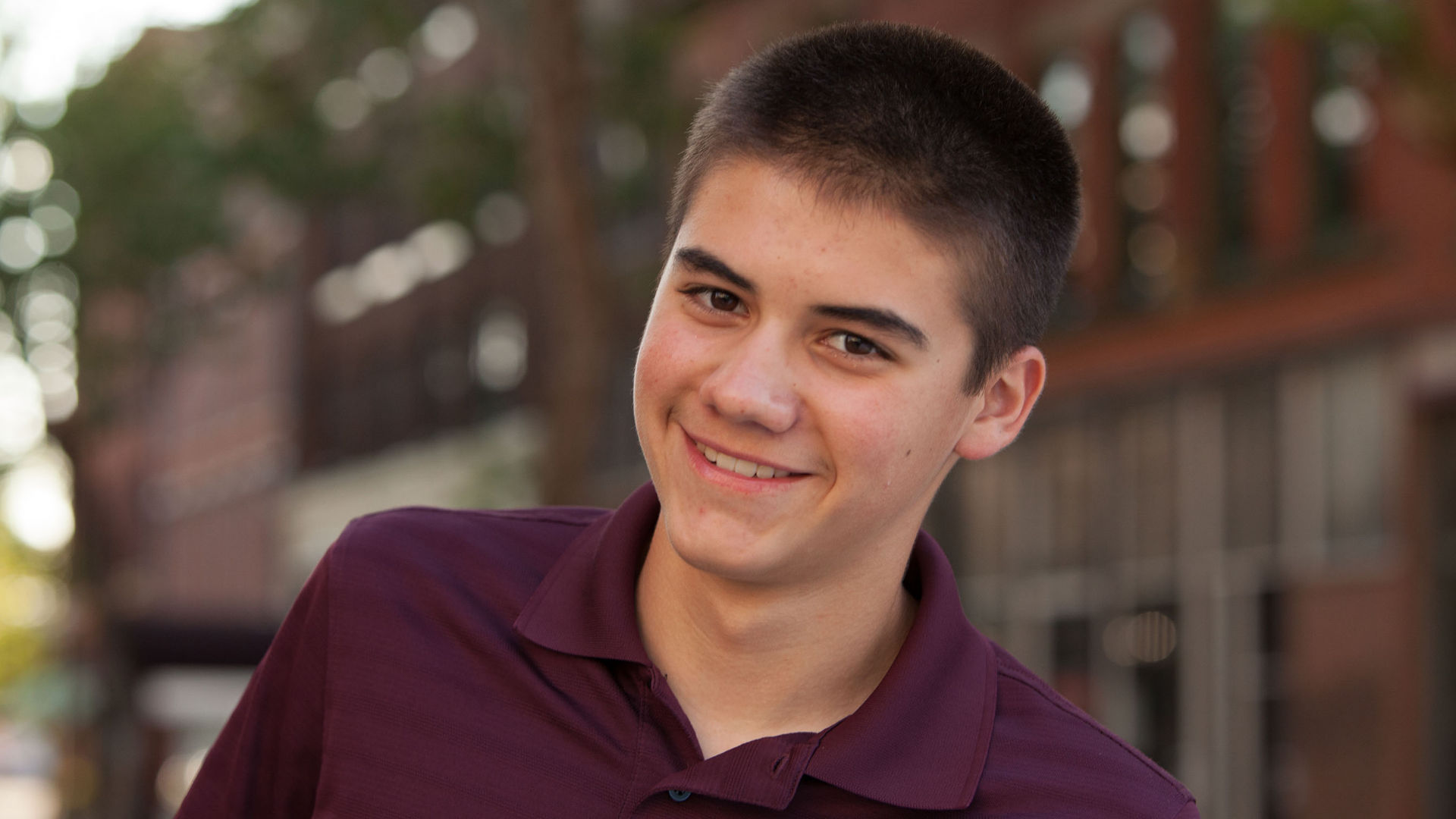 Welcome to Angela Becker Orthodontics!
For the past 25 years, Angela Becker Orthodontics has been giving our community something to smile about!
Our specialty is creating dazzling smiles for family members of all ages. You deserve the best orthodontic care available and we strive to provide that in a way that is both hassle-free and fun. Dr. Becker, along with a caring staff, ensures thorough, comfortable, and result-oriented treatment.
We are always accepting new patients and there is no need for a referral so contact us today for your no-cost consultation!
Testimonials
What families are saying about Dr. Angela Becker…
I am very thankful I went to Dr Becker Orthodontics. Everyone from the front office to the back techs are amazing awesome at making you feel comfortable and explaining the office visit. Dr Becker and her team have my child feeling confident to smile, I've seen a huge difference in my child since we've been going to Dr Becker's office. I would just like to say thank you to all her staff for the kindness you have gave me and my family and for the confidence you gave my daughters smile.
Dr. Becker and her staff are very knowledgeable, friendly, and professional. I've already shared her name with a number of people who are looking for braces. Thank you.
Awesome staff, great experience from start to finish! Friendly and down to earth. Love them!
Crystal C.
Simply amazing!
ABO is just fantastic to work with! Dr. Becker and her entire staff at both the Ft. Wayne and Huntington offices are so helpful and caring toward their patients! They go above and beyond to provide outstanding care!
We LOVE Angela Becker Orthodontics!! The front staff are friendly and welcoming. The back staff are knowledgeable, caring, welcoming and awesome! Dr. Becker is the best! She remembers each patient and greets them by name. She is super nice and takes time to explain what is going on! We absolutely highly recommend ABO!! Best place with the best people!
I just finished treatment and can't say enough about Dr. Becker and her staff. My mouth was more complicated than expected, but the staff went out of their way to be warm and encouraging, and Dr. Becker never gave up on me. Everyone on the staff, from the minute you walk in the front door, treats you like a good friend they're happy to see. I am so grateful I chose Angela Becker Orthodontics for my treatment. Thank you to each of you. You are all, indeed, the best!
My daughter recently had an evaluation for braces. Dr Becker and her staff were very friendly and professional. They went out of their way to make my daughter feel comfortable. Dr Becker gave us options on what we should do with her teeth. We were very happy with the excellent care we received.
Angela has outdone herself in selecting knowledgeable, caring, and professional staff members. Both of my children look forward to visiting her office for checkups, because of the warm greetings and treatment they receive! Thank you, to all members of the ABO team!
Jennifer B.
Simply amazing!
As a parent of a child with special needs I am incredibly grateful for the wonderful care given to my son. The level of patience and understanding they give is a rare find!
Swipe 'n Smile Rewards Hub
Earn Points and Rewards for great brushing, wearing your ABO T-shirt & more!
Learn How