Angela Becker Orthodontics offers two locations to better serve you. Dr. Becker and her team travel back and forth between offices so you will recognize the friendly faces attending to you at each visit.
The Fort Wayne office is conveniently located in Professional Park West, just west of the Jefferson Pointe shopping center.
Professional Park West 4638 West Jefferson BoulevardFort Wayne, Indiana 46804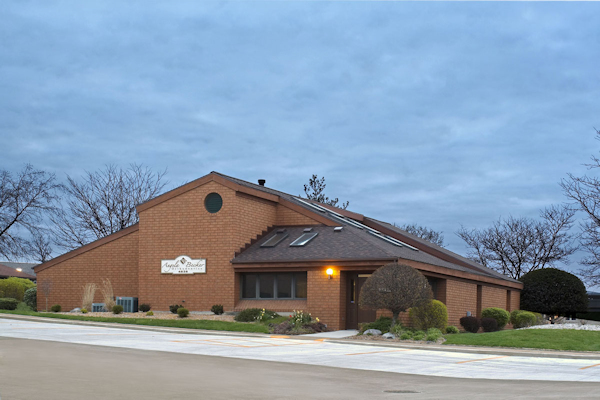 The Huntington office is located in Northpoint Business Park behind the Huntington 7 Theaters and adjacent to Pathfinder.
Northpoint Business Park 2818 Theater AvenueHuntington, Indiana 46750