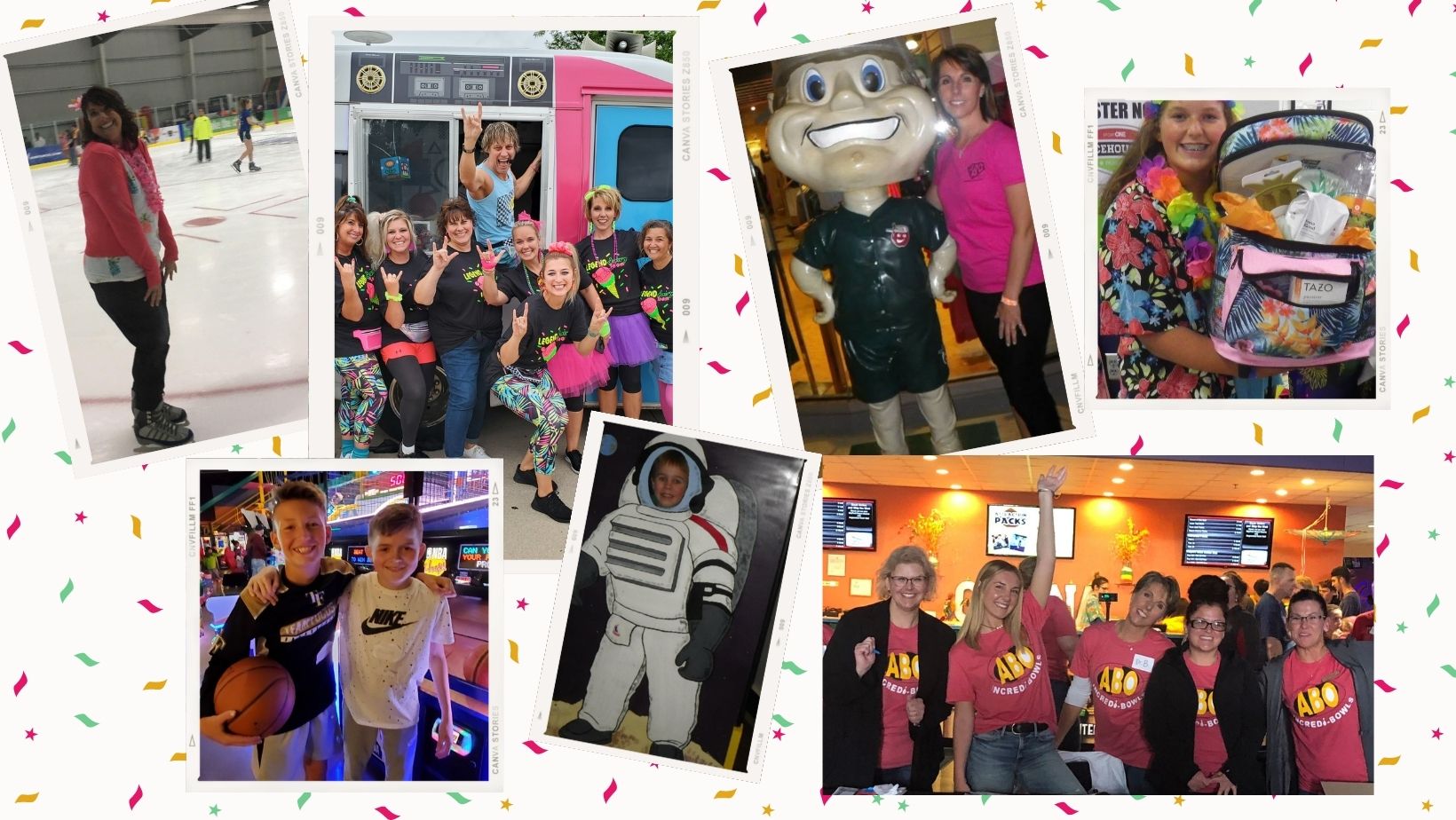 Our mission is creating great smiles but what we love most is giving our patients a reason to use them!  We do this by hosting appreciation parties like 80's "Legend-dairy" ice cream parties, Incrdi-bowl night out at Crazy Pinz, Tin Caps night and more!
We also have fun contests throughout the year where you can win amazing prizes and Smile points. We  organize an annual  Halloween Candy Buy Back where we send sweet treats to our troops and local heroes and find ways that we can give back to our community.  So excited to have you be part of our fun!
ABO Sticker Contest
Put an ABO sticker on your car and you could be on your way to earning $50 in gas!