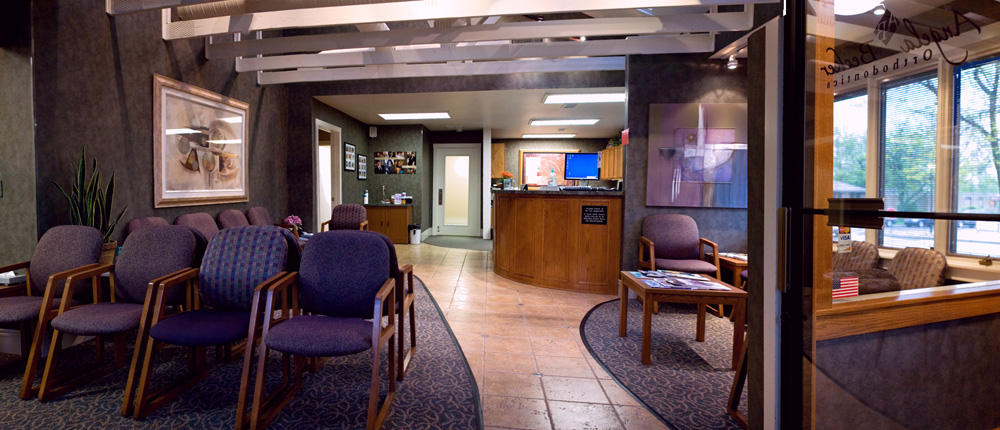 Angela Becker Orthodontics is always accepting new patients and there is no need for a referral.  We are happy to offer a complimentary patient consultation. Our goal is to give you the information you need to help you make informed decisions about any treatment that may be recommended.
At your first appointment, you can expect:
A warm welcome at the front desk
A thorough orthodontic exam by Dr. Becker
An explanation of treatment options, costs, insurance benefits, etc.
Answers to any questions that you may have.
Orthodontic treatment has several benefits.  Some of these benefits include:
Improved appearance
Better dental health
Easier to bite, chew and speak
Boosted self-esteem
Bite correction
Easier to brush & floss
Possibly better sleep
Reduce risk of injury to protruding teeth
To schedule this complimentary appointment and to find out how an improved smile will benefit you, call us or visit our contact page and you will be on your way to the beautiful smile you've always wanted!
Complete Your Forms Online